Fast  Efficient  Document  Services
24 hours, 6 days a week our experienced team of process servers throughout New Zealand are ready to serve your documents.
The FEDS network is a privately owned company where great pride is taken in fully satisfying our customer's needs. We go to great lengths to find your recipient and serve them with speed, efficiency, professionalism and determination, with the strictest of confidence.
Notice of Proceedings

Divorce Documents

Demand Notices

Bankruptcy charges

Parenting & Protection orders

Trespass Notices

Witness Summons

High, civil and family court documents

ERA proceedings

Personal document services

Orders for examination
The FEDS Network Portal
The FEDS Network's new unique process serving software, the FEDS Portal, enables you to instantly:
Obtain Quotes

Track and Trace your serves

Receive up to the minute notifications of changes in the serve status. 

Enables automated affidavits that are fully adaptable to your specific requirements.
Nationwide service
Although our head office is in Auckland City, we have a trained and vetted network of FEDS process serving agents that live and work in all corners of New Zealand. One of our unique differences is that we will serve to all areas of the country, no matter how remote. Give us a call or get an Instant Quote via the new FEDS Portal and get your documents delivered today!
Best results guaranteed
The FEDS Network was established by its director Patrick Henshall, licensed by the Ministry of Justice as a private investigator 14-016228. Our high success rate combined with our internal systems and up to the minute databases ensure your confidence in the support we provide our FEDS agents to have your serve successfully completed, and at a cost effective price.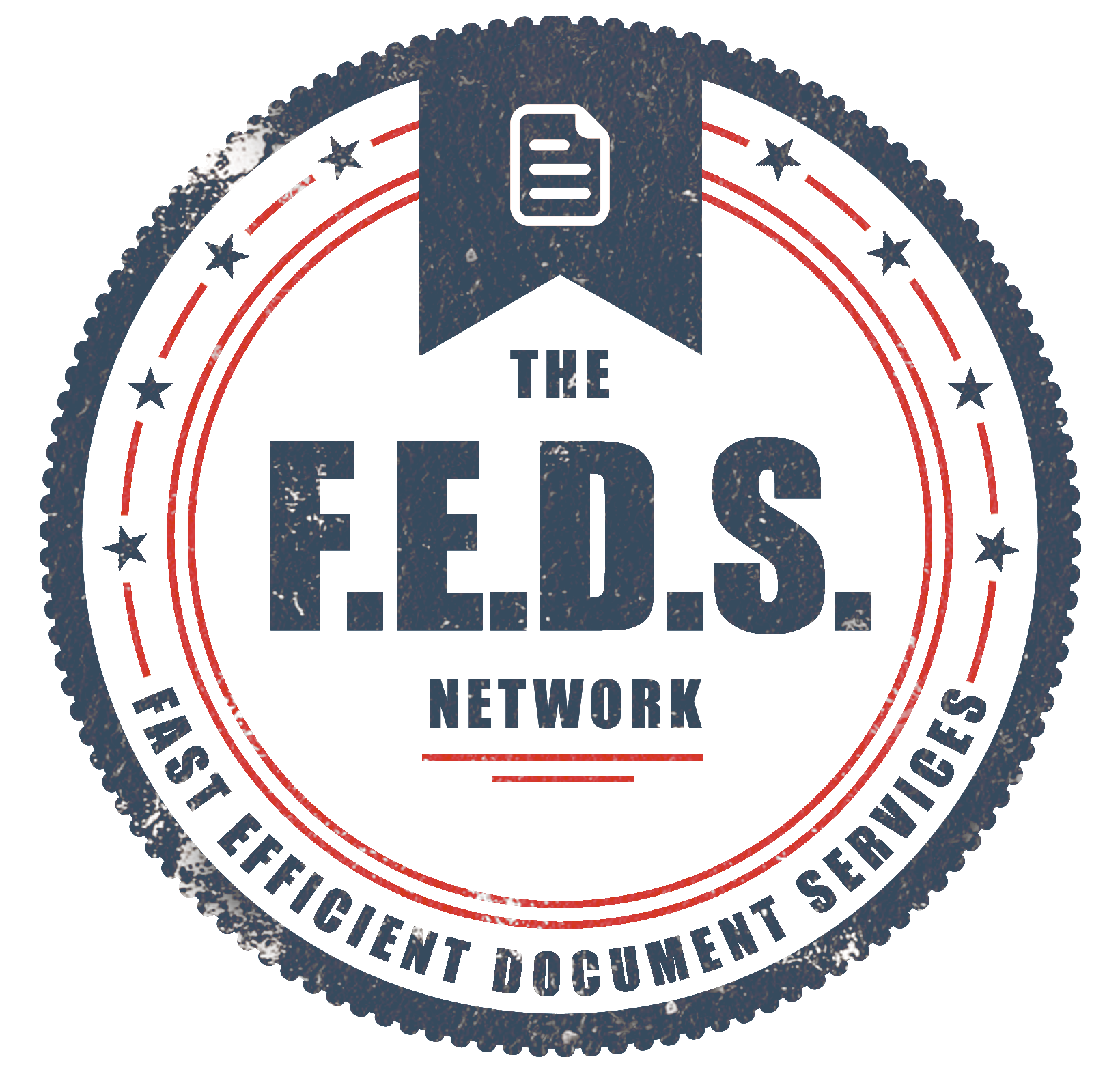 "I have engaged Patrick Henshall, and The FEDS Network, to serve numerous documents over the last few years. During this period I have always found Patrick's service to be prompt and professional. Patrick has always gone out of his way to provide exceptional service. I highly recommend him to others."
J.T – Barrister
"Patrick Henshall investigated, located and successfully implemented service on the most evasive defendant I have ever come across, persevering where others had fallen short."
P.R – Barrister, The Litigation Group